This is a really great initiative by the Bandon Co-Marketing Group. From 12–3PM this Friday and Saturday, the town will be offering an unbeatable range of discounts and special offers on goods and professional services.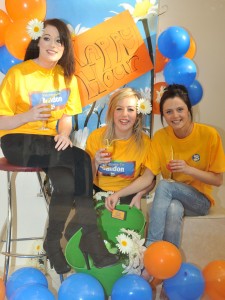 More than 63 businesses have signed up to offer deals and there is also the chance to enter Bandon's Lucky Dip and win one of six vouchers worth €200, redeemable in any member business.
Bandon's Young Ambassadors will be on the street both days, guiding shoppers to the best bargains and the free refreshments.
Come on down!